Are you looking for ways to improve your IT skills or learn new expertise related to your industry? Maybe you thought of enrolling with an online education course to advance your knowledge. But, what is the best platform to tailor to everything IT-related? This article will delve more on PluralSight vs TreeHouse!
IT and web-based skills are highly in-demand these days. Luckily, there's a range of courses to study on the web even if you don't have an IT degree. Here we've gathered resources to let you see everything you need to know about PluralSight vs TreeHouse.
From courses to free trials, find and learn of our comparisons and the platforms' pros and cons.
What do you need to know about the platforms? PluralSight vs TreeHouse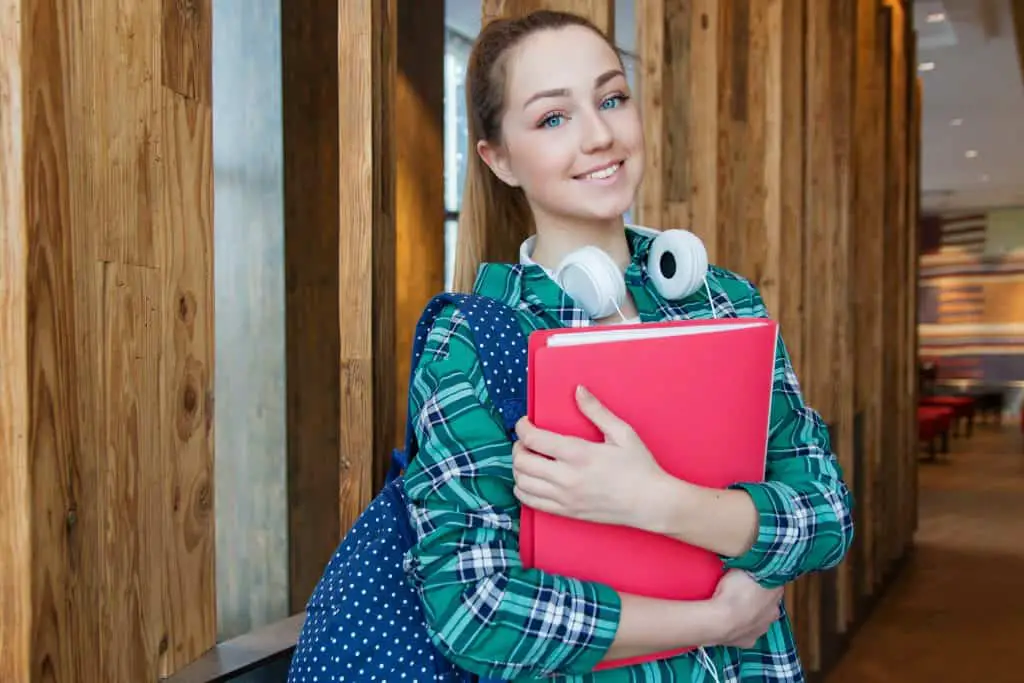 PluralSight vs TreeHouse are great platforms for those wanting a skill boost in IT, web development, and programming. While both programs offer quality courses, you can always compare the two sites to which appeals more to you.
PluralSight
Pluralsight focuses on everything IT-related and provides over 6,500 holistic technical courses on its platform. Using the site, you can find courses on web and app creation, cybersecurity and database administration, program architecture and construction, business professional, and creative professional.
What makes the product stand out?
PluralSight curates an all-inclusive range of courses that are segmented based on the user's adeptness level. It's prepared well-rounded for beginners and experts while dealing with the same subject.
The platform integrates the use of Learning Paths, a sequence that allows learners to navigate the course – from starter to advance. This makes it easier for the user to upgrade their existing skill from zero to expert level through a careful buildup of their proficiency.
On PluralSight, students learn the course through modules in the form of video tutorials, written documents, quizzes, and projects.
These modules are brought by screened instructors – experts in their fields. They also offer community and support for those who'd like to know more about the course initiated.
Pros:
·       PluralSight provides complete and progressive courses for beginners and experts alike while guiding the students from starter courses to advance levels.
·       Has over 6,500 courses to choose from and take from the field of IT. So, if you're looking to improve not only your hardcore programming skills but with intrapersonal knowledge to navigate the IT world, then PluralSight can give you that.
·       Comes with affordable plans for long-term knowledge and growth of skills. This is packaged with exercise files, offline viewing, interactive courses, and certification practice exams among many others.
·       Materials are well-made and in-depth for learning. This quality is screened by the PluralSight team to give the best e-learning course for users.
Cons:
·       You may receive video tutorials and projects to work on, but, there's no platform to test your newly acquired skills and any feedback therein.
·       Some materials are old and outdated on PluralSight. This could be a big blow if you pay up to refine your skills only to find that some of the courses are outdated.
TreeHouse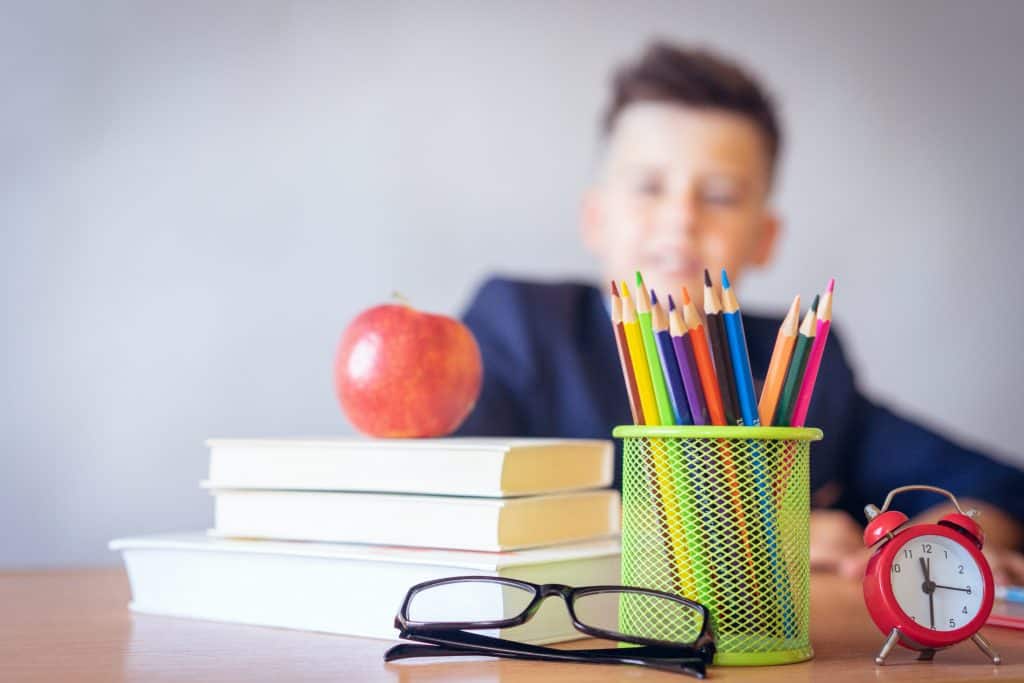 TreeHouse is another platform that provides technical courses on web design, UI and UX, and programming, on its platform. Find over 300 courses to learn on the area specialized tailored to your skill level.
What makes the product stand out?
TreeHouse is solely concentrated on programming, coding, and design. One can find different courses on the same topic at different levels such as beginner, intermediate, and advanced.
Likewise, TreeHouse provides a progressive learning system via Learning Tracks that contain similar courses ideal from beginner to expert level.
Interested learners may sign up for its Basic, Pro, and Techdegree plan packages with various subjects at low costs and features. One of the top favorite features users want to try is its Practice platform where students test their skills.
Other than its programming course, TreeHouse has a basic business and digital literacy program for beginners who would want to venture to the online world. They also have a community for learners to engage with one another and instructors that are highly approachable.
Pros:
·       Concentrated learning system for programming fields, specializing in JavaScript, PHP, Web design, and UI and UX courses.
·       The courses are flexible and instructors can publish different teaching styles to help cater to the needs of the users such as workshops, conferences, practices, or tutorial videos.
·       That being said, you get to build interesting projects from what you've learned, whether they're apps, websites, or other design processes. You can share what you've learned and added it to your portfolio!
·       The platform releases multiple resources regularly to cater to the growing needs of the community. There's no sign of slowing down!
Cons:
·       Too concentrated on programming languages only. Their digital and business skill courses comprise of basic courses such as, "How to Freelance," "How to start a business," or "Soft skills."
·       Community forum lacks perspective engagement on honing one's skills and it's more into an insider view of the quizzes and projects.
Comparing the features of the platforms
If you want to master IT-related skills for a fruitful future career, weighing in the courses at PluralSight vs TreeHouse will get you far. Both platforms offer learners a chance to upgrade their skills, so you might want to check the two.
Courses
PluralSight: The platform has tons of varying courses related to the IT-field. Not only does it offer programming and web modules, but it has a more in-depth guide on business and creativity skills as well. For instance, the creative individual would want courses on photography, animation, or drawing essentials that can boost their career in the online world.
However, learners must take heed whether the course is updated to today's standards. Overall, you can find that it has a holistic compilation of 6,500+ courses for digital learners.
TreeHouse: TreeHouse is highly concentrated for learners who would wish to have an introductory course on programming and web development and design. What's good about the platform that it serves its niche and target learners. Every month, the platform receives new materials to upgrade the skills of its users and ever aids them with their educational needs.
People who are looking to advance their careers in multiple fields will find the platform limited – especially, with 300+ courses only. However, TreeHouse has awesome project-based works that solicit practice, commitment, and drive to the users.
Winner: PluralSight is the winner of this round. From beginner to advanced levels of over 6,500 courses, the platform is designed to progress the users' proficiency in IT-related skills.
Certification and class instructors
PluralSight: PluralSight offers certification upon completion of the course studies. They have reliable and knowledgeable instructors that give you insight over the field studied. There's also an instructor support system where you may reach them via chat or email.
TreeHouse: Since TreeHouse comes in varying plans and packages, you can only get a certification if you've enrolled under the Techdegree program of the platform for $199 a month. While it's a hefty offer, the platform gives an in-depth review and study of the courses online.
Winner: PluralSight offers certification on any levels and packages you enroll in their online education platform.
Pricing and plans
PluralSight: The platform's plan starts at $19 per month with a free trial for 10 days. However, there's a $1 hold on your account that will be charged back to you. You can save 30% worth the price if you subscribe to the platform for a year at $159.
Meanwhile, their premium plans, which give you access to exams and interactive courses, start at $239. Professionals with teams can avail of the courses at $578 a year and teams at $779 annually.
TreeHouse: Basic plans for Team TreeHouse prices start at $14.99 with a 7-day free trial you can unsubscribe anytime. For their premium package, you can avail of guided learning tracks, gamified learning, and course forums at $29.99.
Meanwhile, using their Techdegree course will cost $199 with certifications and perks inside the courses.
Winner: At an affordable rate, TeamTreeHouse prices provide users with in-depth skills and knowledge to conquer the digital space. With a more concentrated learning system for programming and web development and design, users get to focus on developing their skills in the IT field.
Engagement and dynamics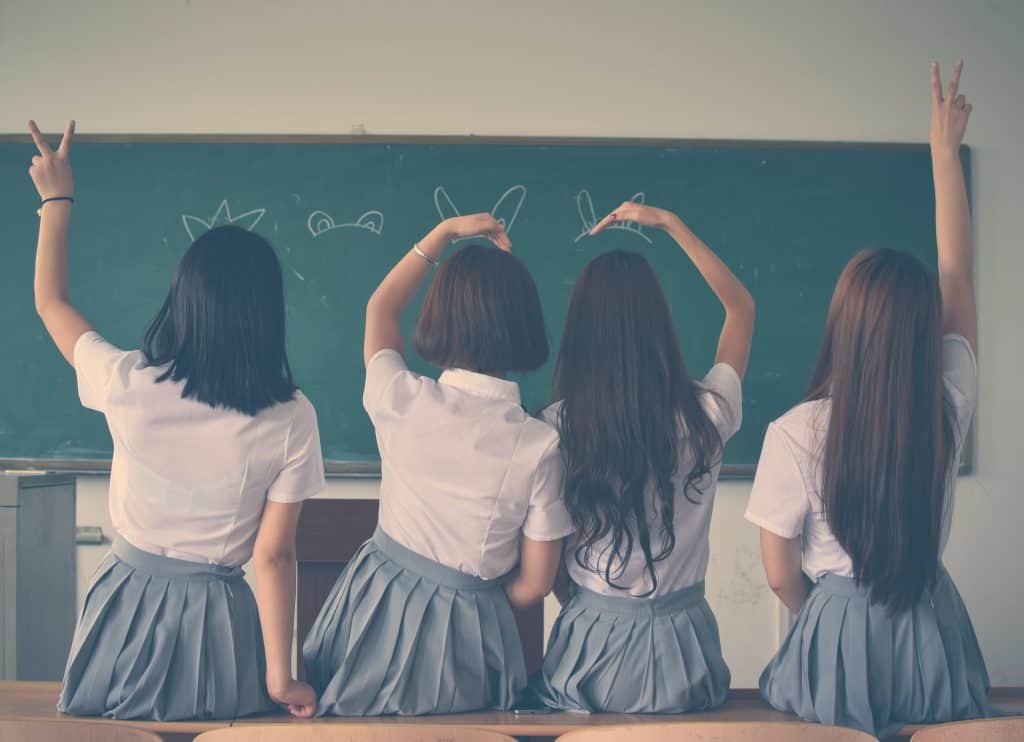 PluralSight: The platform has great instructors to keep you learning on the edge. If you have any problems, you can find and reach out to PluralSight. Engagement and dynamics, however, are little on the site as you can't easily interact with other learners.
That and having no feedback regarding your work will be hard to tell whether you're skills are up to par with today's standards. And, are you sure that you're skills are up-to-date? Some lessons on the site seem a tad outdated to learn.
TreeHouse: They have instructors with varying expertise easily approachable! The platform has extensive engagement, dynamics, and support among members and instructors to give you that skill upgrade you need.
You'll benefit from the fun and communicative community they have to enhance your motivation to learn. Sure, the conversation can be purely off-topic, but, we've observed greater rapport among learners on the site.
Winner: TreeHouse has greater engagement among the members. If you need help, people are willing to assist you. What's more, the platform publishes new materials online. Things there are pretty active for our taste.
What are its standout features?
What are the unique selling points of each platform? Let us count the ways. By understanding each best feature, you can deliberately choose which platform you need to enroll and learn from.
PluralSight
PluralSight is one of the top massive open online courses for tech-related learning and is perhaps famous for two things:
1.  Massive courses. When we say massive, it has a varying collection of e-learning from python, java, IT Ops, Information and Cybersecurity, Cloud Computing, as well as business and creative professional skills. If you want a varying length of topics at a value of $29 a month, PluralSight will be more beneficial for you. Do you want to see how it compared with a PluralSight vs Udemy standoff?
2.   Skill work and proficiency. The platform is ideal for beginners and experts alike. What's more, it guides you progressively from starter to advanced training and learning to hone your skills.
TreeHouse
TreeHouse is dedicated to its niche for programming as well as its learning tracks and support.
1.  Niche courses. Concentrated on teaching users on programming, it's a good introduction to CSS, Java, Android, HTML5, apps, and web development and design. It contains workplaces and projects for you to design your very own work. You can even place this work of yours for your portfolio!
2.  Website structure and project progress. How skillful are you? Many people become frustrated after watching hours for hours over a course, that in the end, they couldn't even practice. It's a good thing that TreeHouse has a platform dedicated to measuring how far you've come to test your capabilities.
Conclusion: PluralSight vs TreeHouse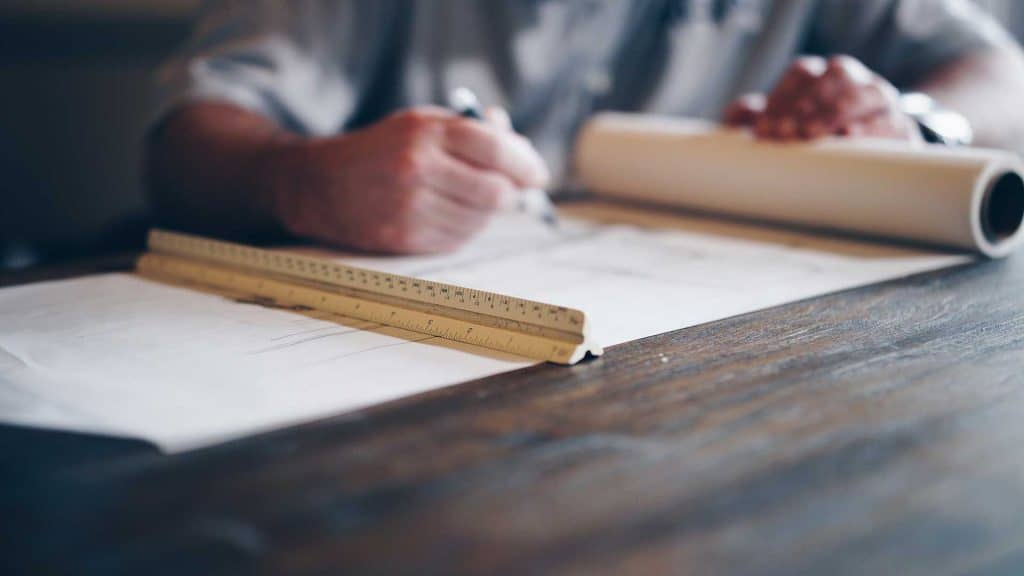 Both platforms are great options for new learners or those who come to expand their skillsets. It may seem daunting at first when choosing which site that aids you for your career, so, it's best to utilize their free trials to see which engages you the most. What do you think?
Why enroll in PluralSight?
If you're looking to advancing your career in multiple fields, then this platform might be ideal for you. What do you need? Adobe cloud programs for your portfolio? Or, multiple transitions and animations for your programming needs? Whichever it is, these courses can land you your dream job from taking classes at Level 1 to expert levels. Read how it'll fare against a Udemy vs PluralSight review soon!
Why enroll in TreeHouse?
However, if you're looking for a dedicated platform to learn hardcore programming and development skills at an introductory pace, TreeHouse can help you with that. From Web Development, Javascript, iOS, Android, and Java at $14.99 a month with a free trial? Count us in! You can even take measure your progress with their projects. What's more, the platform has a great community support system in case you're lost in your studies.
Both offer quality modules and material for learning, aided by expert teachers within reach for questions, support, and clarifications. Both have their pros and cons and it' up to you to decide which is better for your pace and needs.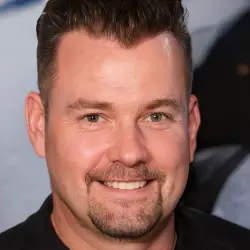 Latest posts by Mike Samuels
(see all)