As we all know, learning a new language is beneficial, especially for people who want a tremendous change in your life. Living Language and Rosetta Stone are two of the most famous and founders of language learning programs. Now that technology is being developed, both of these programs still provide learning tools such as audio CDs and books. So we're going to compare these two in detail in this article to see which is better.
Brief introduction: Living Language vs. Rosetta Stone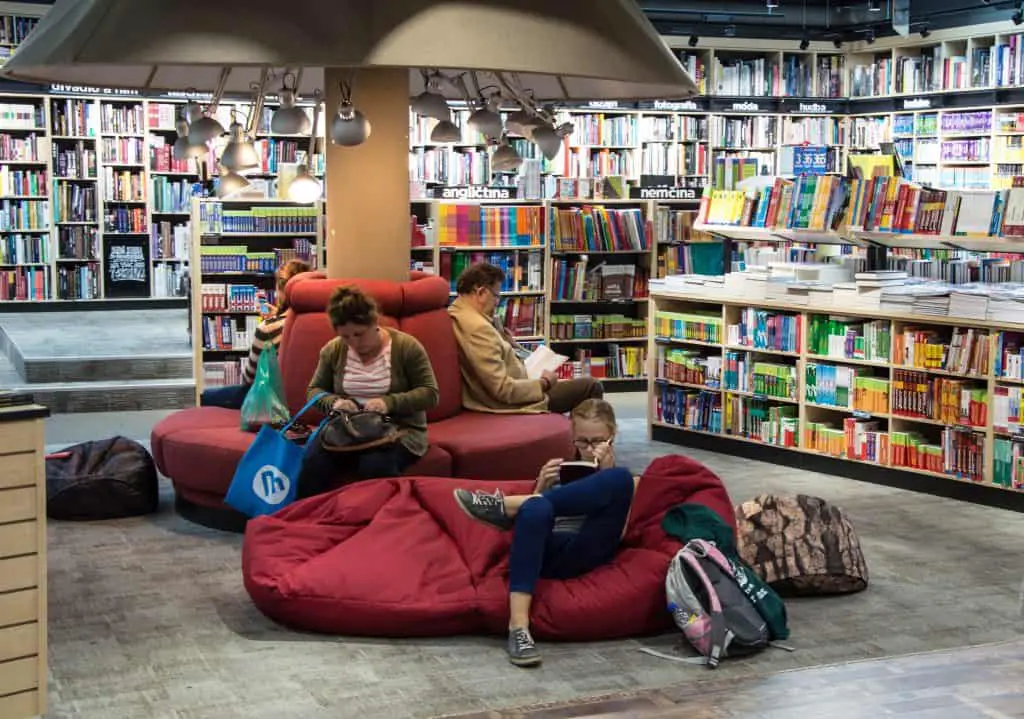 Living Language
Living Language is one of the language learning programs and was established in 1946. It's initially a publisher of self-study textbooks, now also offers audio CDs and online language learning courses all rights reserved now to Penguin Random House.
What makes Living Language stand out is the long years that it's already in the market for many generations. Living Stone website also has a Language Lab, limited-time courses such as Passport, which has a validity of three months.
Living Language also has an English as a Second Language (ESL/EFL). Living Language also has Dothraki, language from the hit series Game of Thrones, and American sign language (ASL).
Currently, Living Language offers a one-time 20% off if you sign up for its newsletter.
Living Language meets the minimum requirements for online courses. It includes a desktop or laptop computer running Windows or Mac, a modern web browser (such as the current version of Firefox, Safari, Chrome, or Internet Explorer 11), and audio playback capabilities. Often recommended is a high-speed broadband Internet link.
Pros
Beginner-friendly
Offer short courses
Provides free resources
28 languages offer
Cons
Flashcards in the lessons are too tedious.
Not available for mobile apps.
Rosetta Stone
On the other hand, Rosetta Stone is also one of the founders of language learning software in the market. It was established in 1992 by its founder Allen Stoltzfus and was first known as Fairfield Language Technologies.
Rosetta Stones provides Live-tutoring for all of the consumer subscribers, except for students subscribers. Rosetta Stone will also give you a three-day free trial for one language to experience what is inside of the course. Lastly, what's also unique about Rosetta Stone is that it has Rosetta Stone for Spanish, which is a Spanish version of Rosetta Stone's official website.
Rosetta Stone offers a 30-day moneyback guarantee for software directly bought from Rosetta Stone. Currently, it offers three plans that you may choose from. The annual and lifetime subscriptions are presently on sale that will allow you to fully access all the languages.
Like Living Language, Rosetta Stone also follows minimum requirements for its online courses. A desk or laptop with at least Windows 7 and Mac Os X 10.9 or higher operating system. It works on all web browsers as long as it's the latest version, same with the Adobe Player. A headset, speakers, or microphone also included with high-speed internet.
Pros:
Beginner-friendly
Live-tutoring with native speakers as your tutor.
Substantial mobile app and website interface
Engaging content like games, short stories, and etc.
Cons:
Somehow expensive compared to other competitors
Sometimes monotonous
Language catalog: Living Language vs. Rosetta Stone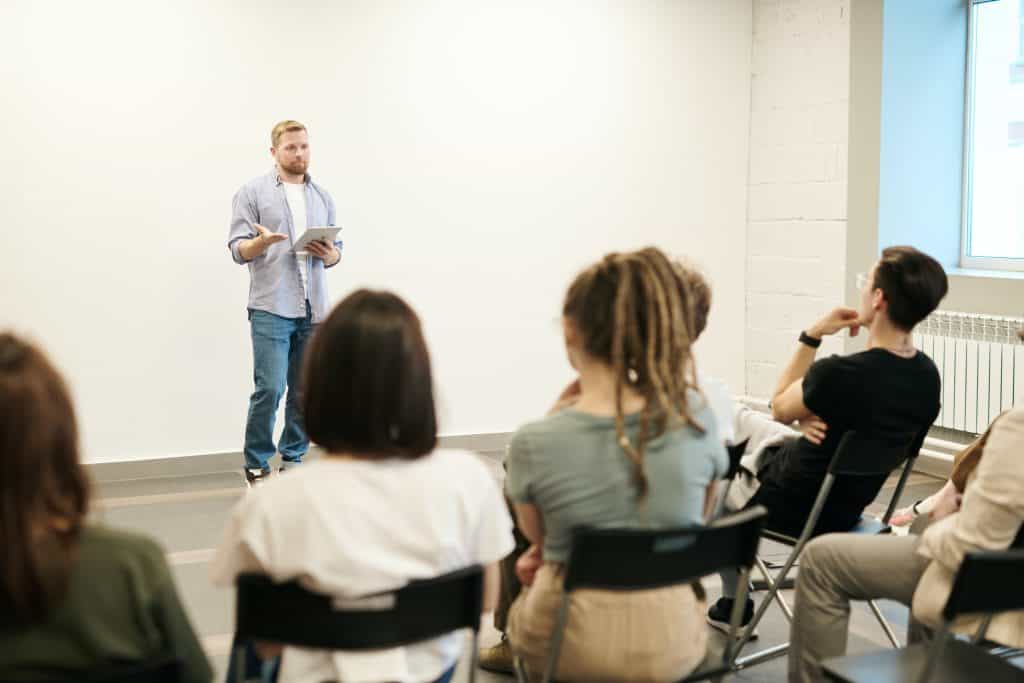 If you are an English speaker, you can learn up to 61 languages from Living Stone's different online programs. Comprehensive courses include ASL, Arabic, Dothraki, Dutch, English for Spanish, Mandarin, Japanese, Korean, Arabic, and Russian. The Essential and Complete editions are not available online, as these only use books and audio CDs.
Depending on how much people want to commit to, Living Language offers four business language courses, 10 languages for Passport course for travelers. There's also a course called On the Job, which consists of ASL and Spanish for librarians, law enforcement, and healthcare workers. Lastly, 36 flashcards only course.
While in Rosetta Stone, it currently offers 25 languages. Not all are available on all its language learning platforms. Dari, Indonesian, Pashto, Swahili languages are not available to consumer-type subscribers.
My vote is for Living Language because it offers a variety of languages that you can choose from. Even if you are not an English speaker, it provided you to learn English as your second language. It also provided an American Sign Language(ASL) online course. There are also short courses to become somehow conversable enough quickly.
Price and Program: Living Language vs. Rosetta Stone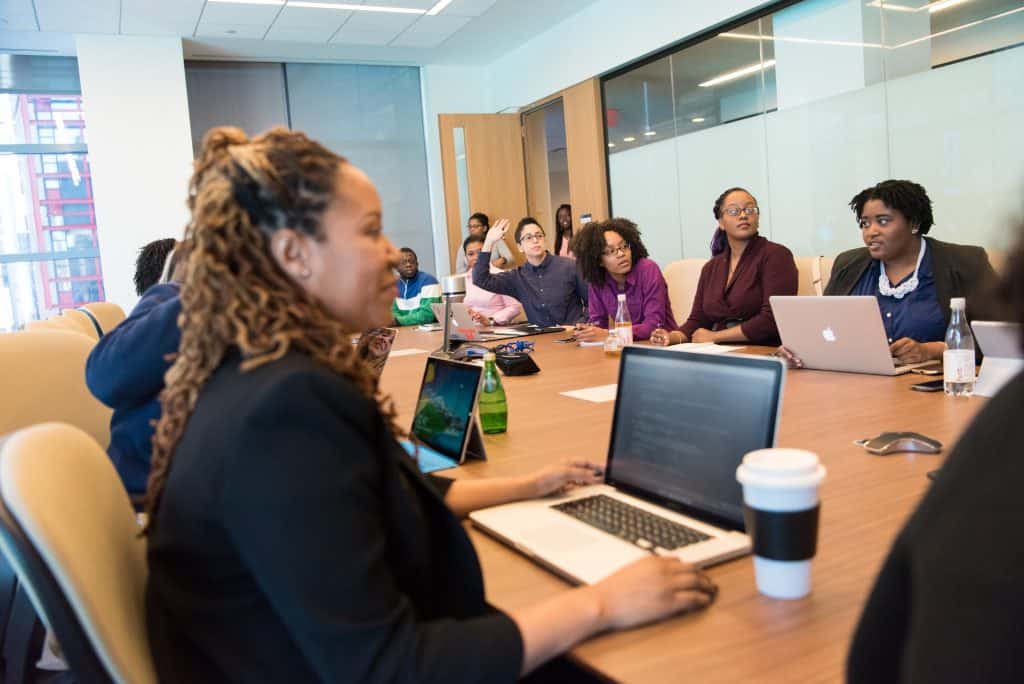 Both Living Language and Rosetta Stone offer a variety of subscriptions that will be suitable for our needs. But the prices of each subscription vary.
So for the Comprehensive courses of Living Language, it has four subscription plans available (except for American Sign Language in which doesn't have monthly): one-month for $39, three-month, which costs $50, six-month for $75, and one year for $150. I would suggest this course as it will really teach a beginner to become an advanced speaker. It has three levels, with a total of 46 lessons and games.
The other special series of Living Language, like the business course, offers a three-month subscription for $60. For the Passport course, a three-month subscription as well for $50 (individual) and $75 (learn with a friend). For flashcard-based language programs, it offers monthly for $15, three-month costs $30, and semi-annually for $45. For on-the-job programs, it has monthly, three-month, and semi-annually but the prices vary.
The good thing about Living Language is that it offers a free one lesson for people who wants to test the program first. Though it's just limited access, at least it will show you what to expect inside of its language learning programs. Also, another thing I love about the Living Language is the Language Lab, in which it's open to anyone.
While on the other hand, Rosetta Stones currently has special offers: three-month for $35.97 (original retail price), one-year costs $95.88 ($179 initial retail price), and lifetime subscription for $199 ($299 initial price). Once the subscriptions expired, it will automatically renew the subscriptions to the full retail price. Rosetta Stone also offers online tutoring with native speakers. This will costs you $14-$19 per class.
Rosetta Stone offers an easy payment plan, either three or five works to pay for $99 and up. Unlike Living Language, Rosetta Stone is available through ios and android mobile apps. You can also access language learning programs, even offline, whenever, wherever you are.
So for pricing and what's included, I would say Rosetta Stones wins vs. Living Language. $39 for a one-month subscription of Living Language compare to a three-month subscription of Rosetta Stone for $35.97? That's a lot of difference in price. Also, I read somewhere that Rosetta Stone always offers discounts of up to an average of 20%. The subscriptions also included access to mobile apps that can be used offline.
Learning Methods: Living Language vs. Rosetta Stone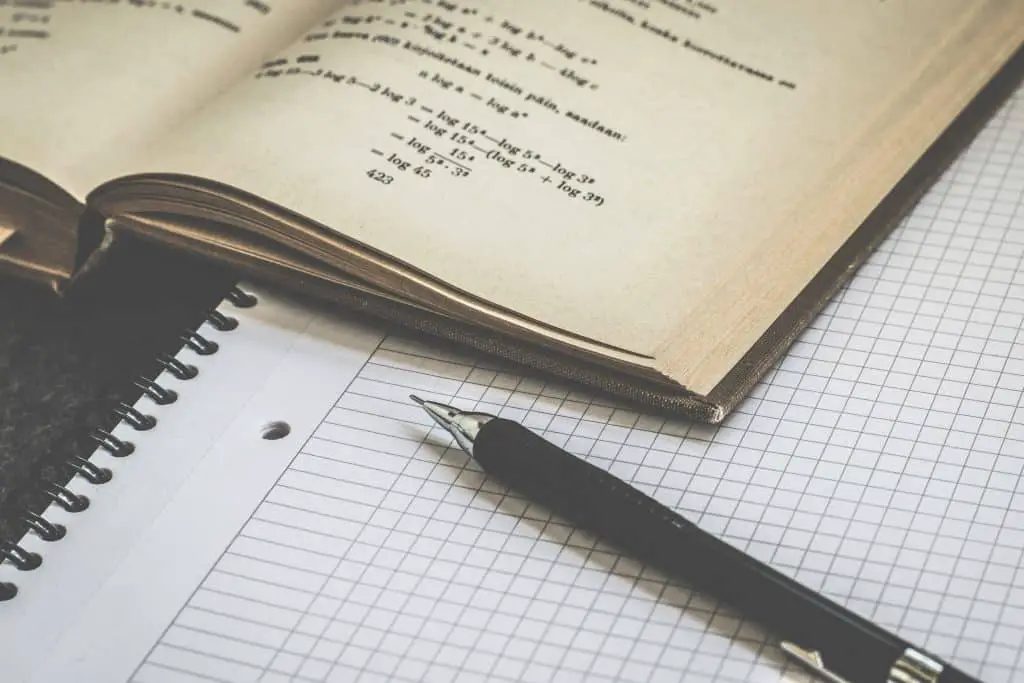 Living Language and Rosetta Stone both focus on gradually building a strong foundation for beginners. The only difference is that Living Language teaches using explicit grammar. Living Language does the grammatical explanation so that people will be aware of what is the right way to use some vocabulary or phrases. For example, in learning Spanish, grammatical rules will explain when to use the La and El in learning Spanish. Also, another good thing is that it really teaches you vocabulary and phrases that you can actually use to converse in real-life situations. I also love to listen for full conversation using the new language after every lesson.
Living Language also uses flashcards together with images and audio recordings of native speakers. It will allow you to choose whether you want to see how words and phrases are being written. The images are disturbing and irrelevant to the meaning, and the flashcards are repetitive. It also has audio for you to listen to how words are being pronounced, but it sounds too robotic for me. There's also too much English in the content, and some of it is inaccurate and out of date.
On the other hand, Rosetta Stone also uses images and audio recordings, but that is it. You will just know the meaning by looking at the pictures. The pictures will really help you think deeply about how you will interpret it and will provide multiple choices to assist you. I love how the software can get how you pronounce the vocabularies and phrases clearly. What I dislike about the audio is that, though it really sounds like from native speakers, you really need to follow the pitch or intonations. Also, the images Rosetta Stone uses because it's somehow not clear, and no explanation about the words and phrases that cannot be used in real-life situations.
Living Language and Rosetta Stone promote engagements on their contents such as games, short stories, and etc. I like the idea that Living Language keeps developing to adapt to new technologies. But the games added to the language learning program is too dull for me. It seems inappropriate for me to just click floating bubbles or flipping cards. Maybe younger students will be more engaged in this style. Rosetta Stone provides more compelling content.
For the learning method approach, I preferred Living Language vs. Rosetta Stone. I love how Living Language includes grammatical rules in the lessons to better understand the language. Even though it is less engaging compared to Rosetta Stone, people can actually learn to converse using the language quickly.
Standout Features: Living Language vs. Rosetta Stone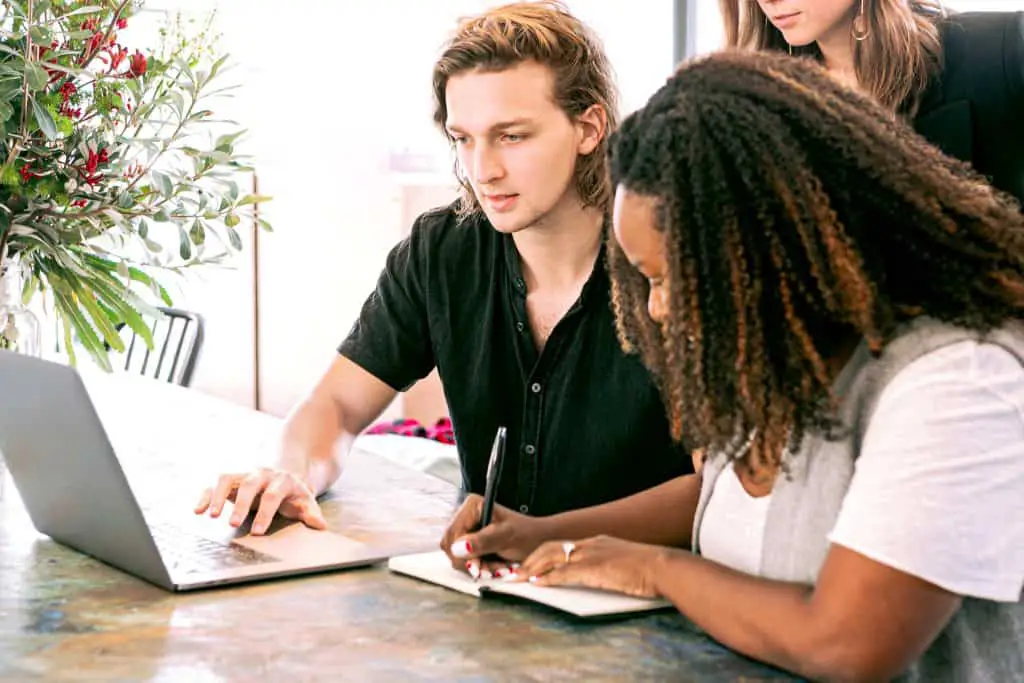 Living Language
This is my favorite feature of Living Language. This a free resource wherein people can access it for free even without signing up. There are 18 languages available.
This is a fictional language used in the Game of Throne series.
American Sign Language (ASL)
It offers easy to follow visual learning programs so that learners can communicate well with the deaf community.
These are short language learning programs for your specific needs. If you want to be conversable enough with a foreign language when you travel, the Passport course is for you. There's also a flashcards-based learning program, business course, and on the job courses.
English as a Second Language (ESL/EFL)
This learning language class is for Non-English speakers who want to know how to speak, write, and converse in English.
The Essential and Complete editions package
These are the traditional learning tool. It includes textbooks and audio CDs. Living Stone still offers this package, especially for Educators.
Rosetta Stone
This is a Spanish, Rosetta Stone website version. It will help people to learn Spanish with Rosetta Stone, and also help Spanish speakers to learn other languages with this website.
Full access to all languages
If you purchase one year, two years, and the lifetime subscriptions.
Available to Androids and iOS
It also included in your subscriptions with Rosetta Stones so that you can download contents and learn on the go.
For purchases $99 and above, Rosetta Stone allows you to pay it in smaller payments with no interest.
If you reach a required number of lessons, the system will show you to book tutoring. The first class is free, then you will be charged either $14 or $19 for the preceding sessions.
Living Language vs. Rosetta Stone: The verdict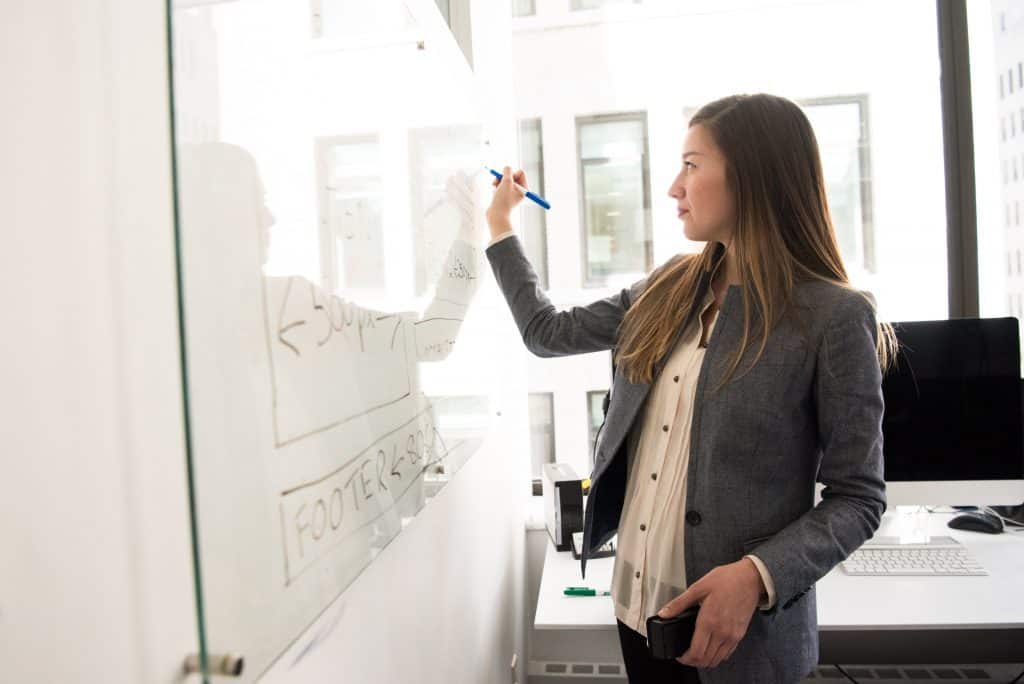 Here's my thought about Living Language vs. Rosetta Stone. These language learning programs are satisfactory for newbies. The difference between these two is its method, features, variety of languages offered, and pricing. So if I based on these four categories to choose, which is better between Living Language vs. Rosetta Stone, I go for Living Language over Rosetta Stone. Living Language is more than 70 years now in the market, but I love the fact that it's doing its best in adapting its programs to the new technologies. I also love the flexibility it offers to learners and the teaching method in which it includes explanations to better understand the language.
But at the end of the day, in choosing the right language learning platform for you, it all really depends on your personal preferences and learning styles. So before purchasing or trying any language learning programs, assess yourself first.
I would suggest using Living Language if:
You're a beginner and looking for a brief language learning program to use either for travel, for a business trip, or for your job.
You're already an expert but just need to have a refresher course of the language.
You are dedicated to learning in-depth of the language.
You want to use a learning tool like textbooks and CDs.
So if you are one on the list, you may check out learning with Living Language by clicking here. You mail also subscribe to its newsletters to get one-time 20% off.
Otherwise, use Rosetta Stone if:
You want to have lifetime access to all available language.
You're looking for a language learning platform where you can reach other learners of the language and be tutored by a native speaker.
You want to learn using mobile apps offline with no ads.
You may check and see Rosetta Stone here with its current special offers.
You Might Also Like: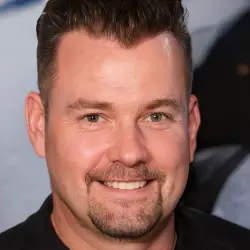 Latest posts by Mike Samuels
(see all)