If you're looking to hone your programming or software development skills, there are various online classes to search for. Perhaps you've bumped into one of the two largest coding schools and would like to know how they stack up against one another.
If you know what we're talking about, we're breaking down a Codecademy vs Udemy comparison to help you decide which platform to use.
So, which among the platforms you'd like to try? See this comparison guide over the two best IT platforms: Codecademy vs Udemy.
What do you need to know about the platforms? Codecademy vs Udemy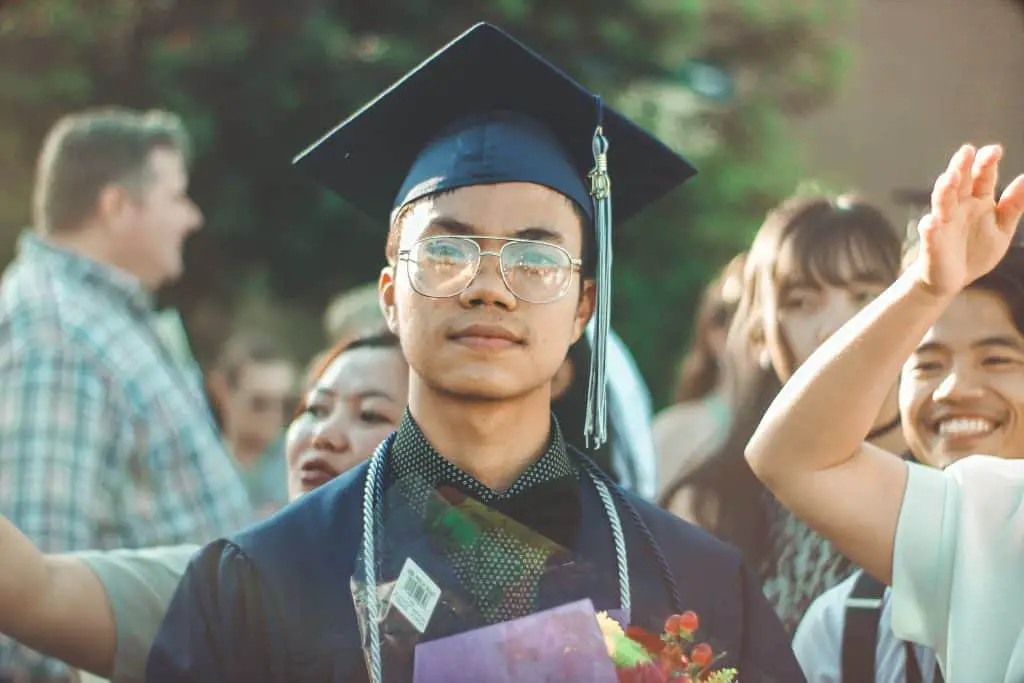 Each platform has its pros and cons, and between the two, some types of learners are best suited for either of them. We'll cut the chase and compare side-by-side one of the top two programming contenders: Codecademy vs Udemy.
Codecademy
Codecademy focuses on teaching coding for programming and software development users. It's an interactive online learning platform with inbuilt coding editors, specifically, to teach classes on 12 programming languages such as Java, Python, SQL, Ruby, PHP, C#, and more. As of writing, Codecademy welcomed 45 million IT learners on its website.
What makes the product stand out?
Codecademy purely offers IT-related classes that range from Machine Learning and Data Visualization to Computer Science and Game Development. If you want to learn how to code, but are unsure which skills you need or a career path, Codecademy will help you decide with its packaged courses.
For instance, one wants to learn how to create a mobile app. Codecademy will direct you to beginner-friendly to intermediary courses for mobile development such as Java Codecademy, Kotlin Codecademy, Swift Codecademy, and Android functions. Likewise, if you're looking into a career with Computer Science, you'll get to learn basic and advanced courses on Python, Codecademy Java, or complex data structures.
What's more, Codecademy has an inbuilt code editor for student's practiced skills. They even have this integrated development environment that can be used outside when coding in real life.
There's also great support and feedback coming from the experts and community themselves. This interactivity provides a positive environment for learners to enhance their skills online. Other than that, the platform has an easy UI and UX structure that easily guides students through its interface.
Pros:
·       Training and courses are focused solely on IT-related learning and support. This means it has a solid foundation of the course and skills conducive for learners to learn about programming and software development. It's highly concentrated for tech-industry people.
·       They have in-browser code editors with prompts and instructions – however, sans the videos. It's a huge help for beginners to practice their coding skills and allow experts to give feedback on their progress.
·       Provides a progressive learning path for beginners and experts alike. First, Codecademy will assess your career path and skills in need to suggest appropriate IT skills for your career goal.
·       Provides great networking and feedback orientation from experts and the community alike. It has an optimistic milieu to motivate students to learn more.
Cons:
·       The inbuilt code editor is ideal only for beginners within Codecademy's platform. This gives little context and chance for learners how to code in real life independently. If one wants to build complex and heavy data structures, the interface will lag, due to its bugginess.
·       Codecademy is perfect for beginners or those who want to freshen up their skills at coding. The transition from learning to applying it after the course can be hard.
Udemy
Udemy hosts about 150,000 courses all in all since 2009. The topics range from game development, CISCO networking, coding, software development, animation, and more. The platform covers several programming languages ranging from Java, C#, Python, SQL, etc.
What makes the product stand out?
Udemy offers a variety of programs catering not only to the IT industry but also towards self-development and business among many others. There are over a thousand online courses related to everything IT if you know where and what to choose from.
The platform offers a holistic programming approach. Their courses are set to balance the aspect of UI and UX with design and functionality. What's more, there are video tutorials for making content, blogs, C#, Javascript, and how to use content management systems such as Joomla and WordPress. What Udemy courses stand out from the competition is that there are beginner, intermediary, and advanced courses to choose from.
While they don't get to have an onsite code builder, they teach learners how to start their programming gigs, businesses, and the business side to it. In short, the learner knows how to apply their skills to work in real life. In other words, it allows learners to get an all-inclusive development in their careers.
Also, Udemy is more transparent with the number of hours, videos included, and documentation you need to download about the course you've enrolled in. Finally, Udemy has its app where you can pick up your courses even when offline.
Pros:
·       Holistic career development in the IT field as Udemy teaches one not only programming or coding skills, but as well as, how to find clients, prepare your portfolio, which are all critical skills to start your freelancing career or IT-related business.
·       It has a strong community both onsite and on social media channels in case you need to network with people who are in the same industry as you do. What's more, experts are proactive in reaching out to their students to see whether they're progressing or not. They have various channels such as exclusive membership to learning sites or Facebook groups where they can interact with one another.
·       There are free courses to take if you know where to look for. For masterclasses, one can find discounts at worth 50% or up to 90%. Once bought, you can get the materials you have permanently.
·       If you're busy and always on-the-go, the Udemy app is helpful to take your courses with you. What's more, you can even download the videos beforehand for offline viewing. This will sync later with your account once there's a stable internet connection.
Cons:
·       Udemy is free to whoever wants to publish a course or two. This means that the quality of the course content may not be par to today's standards. Some course materials haven't been updated for two years!
·       As for UX and UI, sometimes, it's not that easy to navigate the site to look for the course you have in mind.
Comparing the features of the platforms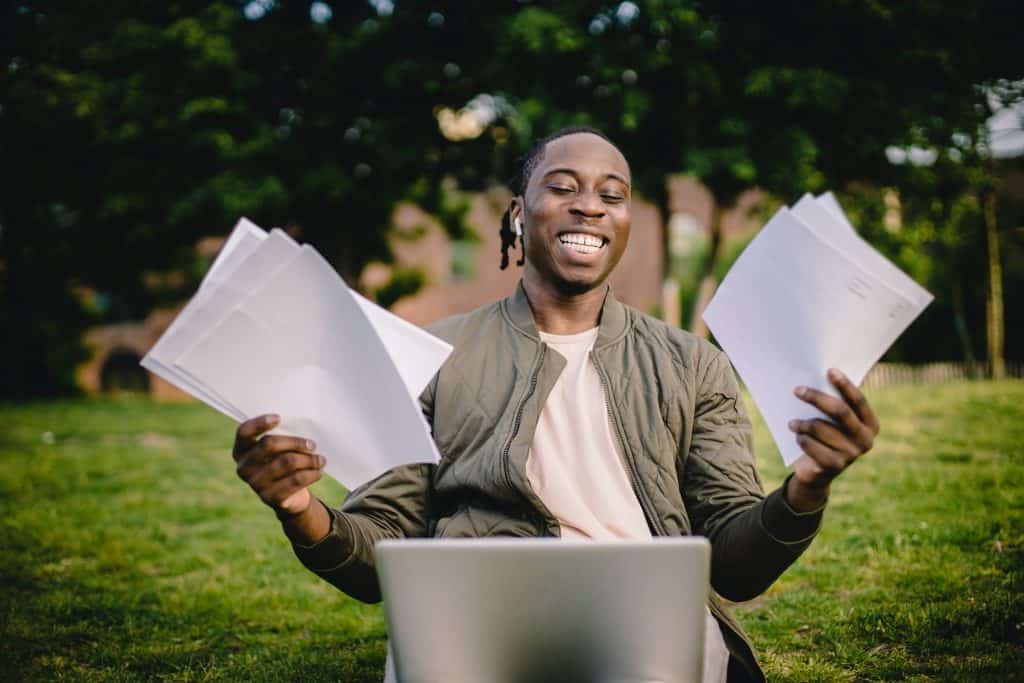 Both platforms have their pros and cons, but it all depends on the end-user and how they adapt to the portal's course system. Weigh in carefully and find the one that's more conducive to your speed, level, budget, and career path.
Courses
Codecademy
The platform is focused on IT-related fields such as programming, coding, and software development. While it caters to learners of all levels, Codecademy is best suited for beginners who want to delve into the tech industry.
If you're looking to progressing your skills, however, you might want to take a look at other platforms for that. What's more, you can't even practice complex data structures on their code editor, lest you face a buggy or computer lag problem. Still, Codecademy is a popular platform to learn everything IT if that's your field of choice.
Udemy
While this popular platform has programming and coding courses, it's more known to be business-oriented. However, we can't stress enough how vital the platform is for one's career growth. If you plan on honing your coding skills and look for work afterward, Udemy is a great platform of choice – that's because they're business-oriented.
Nonetheless, it has its own set of drawbacks such as content quality of courses and its relevance to today's standards. It can even be confusing and hard to find the videos you want to look at. Still, Udemy is a valuable platform to start a business venture or freelancing career for everything IT-related.
Winner
It's hard to choose which among the two the clear winner is, unless, you're a beginner in everything IT, then Codecademy is worth checking out. It's more concentrated on the course you're looking after. However, if you want to venture more into business or freelancing, you can opt for Udemy in the future.
Plans and pricing
Codecademy
Free! The platform is free to use but it has a monthly payment of $19.99 if you want to go Codecademy pro on its features. This allows you to learn basic and member-only content and access mobile practice and real-world project scenarios. But, is codecademy free? For a start – yes.
What's more, you get Codecademy pro for teams at $240 per seat with a minimum of five seats per business team. If you have a large business team, you can opt for its enterprise plan package good for 50+ members.
Udemy
Udemy offers free courses but you can find classes worth $5 and $10 to $100 and $120 alike. There are courses which are forever free on the platform, whereas, some are given like that for a limited time only.
Makes sure to tune in whether the course you want to enroll will get a 90% drop in a few days because it's a bummer to see that you've bought a course worth $100, only to find it on sale days later. All in all, Udemy's pricing is at par with the value given on its video tutorials.
Winner
Codecademy has worth the value it offers at a stable plan and packaging price. The tier of $19.99 is a feast for beginners looking to boost their IT skills. You even get more than what you've paid for with the platform's features and learning system.
Community engagement
Codecademy
The platform receives good feedback among its members and experts. People can point out what you need to learn and likewise build connections and rapport with you.
Udemy
There's also a strong community engagement with learners in Udemy, however, it's more on third-party sites such as Facebook groups or LinkedIn. We've noticed, nonetheless, that some third-party community sites are more geared towards marketing of instructors' products and services.
Winner
Codecademy focuses more on building your skills with the feedback you received from.
Real-world work
Codecademy
While Codecademy has great courses for its members on everything software development and programming, it's hard to transition from there to working on real clients. It won't teach you much n the aspects of marketing yourself to clients or building a career on it.
Udemy
Since this site is more on business and development, Udemy progresses your career path if you choose to be a freelancer or creative entrepreneur. It'll teach you how to market yourself, ready a portfolio, or strike up a conversation with clients.
Winner:
Udemy offers to further your career growth and transition you better to find and work with clients.
What are its standout features?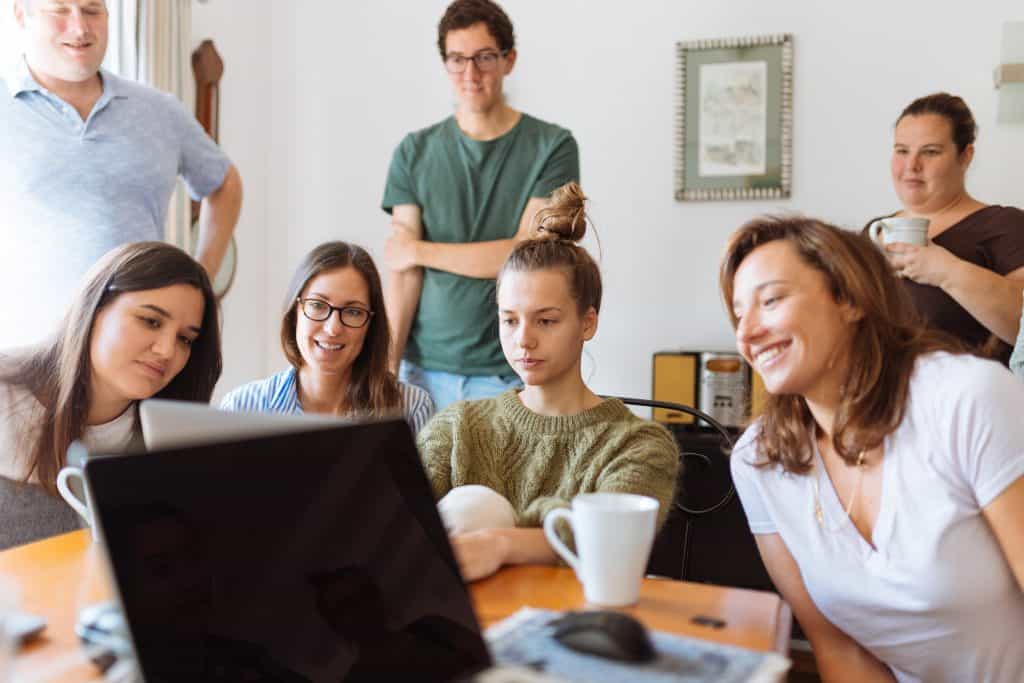 Most learners took classes on various platforms for their IT skills. While they may benefit from watching tutorial videos at Udemy, they would also try other coding instructions as Codecademy.
Codecademy
Codecademy focuses on the IT skills and development of users. Courses on the platform are more geared for people under that niche.
1.  Focused courses. Codecademy is purely IT, so, the user will benefit from honing their hard skills on the platform. What's more, these courses are great for beginners who are looking to develop their skills.
2.  Career paths. If you want to be a mobile app developer or a game designer, but don't know what courses to take, Codecademy can help you find the skills you need with its pre-packaged courses.
Udemy
The platform is dedicated to basic and advanced IT learners while preparing them for real-world job offers.
1.   Career-centric goals. So, you've mastered your IT skills. What's next? Udemy can teach you how to open a business, start a freelancing path, or teach you even how to budget your projects and programs. It's all-inclusive!
2.  Mobile app for offline viewing. You can pre-download the courses on your app and listen to it while you're traveling or away from the city.
Conclusion: Codecademy vs Udemy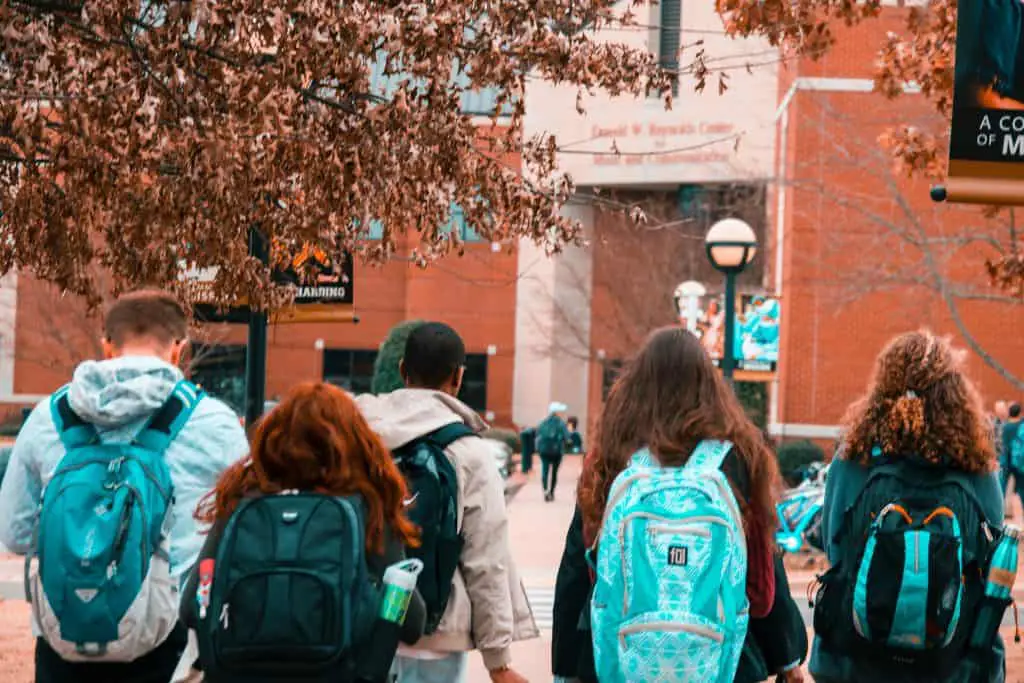 Both platforms are highly favored by most people to learn everything about IT. Likewise, you can weigh in options from different online courses such as Udemy vs Codecademy vs PluralSight. It can be nerve-wracking to choose which from which, so, here's a breakdown:
Why enroll in Codecademy?
If you're a beginner looking to learn basic to intermediary programming course or coding skills, then this is the right platform for you. If you want to follow a career path, like say, web development, the site has packaged courses for beginners to advanced learners.
Why enroll in Udemy?
If you're looking for a more real-world challenge such as how to find clients, how to manage projects, or start your own digital marketing company, Udemy courses will take you to much-rounded professional growth.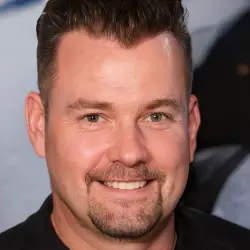 Latest posts by Mike Samuels
(see all)